Tues., Nov. 26 • 7:00–8:00 p.m.
The new moon mark times when our minds and the strength of our intention are magnified. During the new moon we chant the sound of om. The session includes silent meditation. May be attended on a drop-in basis with no preregistration. ...
more >>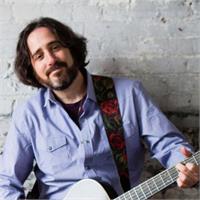 Sat., Dec. 7 • 7:30–9:30 p.m.
Come sing, pray, and feel the love as we celebrate the start of the holiday season with the chant artist David Newman (Durga Das) and band. Though every day is a Holy Day, we invite you to join us for this special, heart-opening, and ...
more >>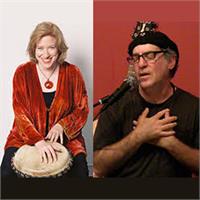 Sat., Dec. 14 • 7:30–9:30 p.m.
Hanukkah is a time when, the sages say, all the channels are open. So, bring your voices, open hearts, and dancing socks to get the energy ready. Kirtan Rabbi and the band you love so much return to Integral Yoga for their first, full-on ...
more >>