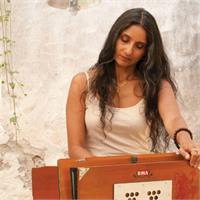 Sat., Jun. 8 • 7:30–9:30 p.m.
Call-and-response chanting of the Divine names from the Indian tradition will awaken your spirit. As with many practices, we chant to slow down our minds and open our hearts through repetition, coming back to the practice as we let the ...
more >>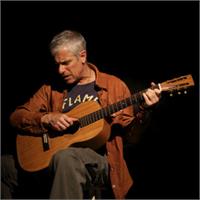 Fri., Nov. 1 • 7:00–9:30 p.m.
Cost: $45 in advance/$55 day of eventAmid our modern, busy lives, with their seemingly countless demands and challenges, how can we begin to live a life of devotion? The answer from Jai Uttal is "Let's live in Bhakti or ...
more >>