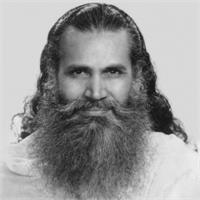 Saturday, July 24 • 6:00–7:30 p.m.
Each year on the Fullest, brightest Moon of the year, by tradition, we honor all spiritual masters and teachers. Please join us online via Zoom this year as Integral Yoga's Senior Teachers will lead a program which will include some chanting, a puja, a video of our Guru, Sri Swami Satchidananda, as well as share stories and discuss this auspicious occasion.
This is an online program. You'll need to download
Zoom
to attend. Please see your purchase confirmation for the Zoom link.
By donation
Also with Integral Yoga Senior Teachers: