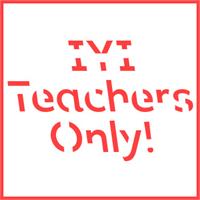 Saturday, July 27 • 2:00–4:00 p.m.
A teacher meeting to discuss the future of Integral Yoga.
We will have one session from
10 a.m. to noon
and another from
2 to 4 p.m.
This is so you can attend one of the sessions and also come to Meditation and Lunch, either before or after the session you attend. *
You are invited to come for lunch at 1 p.m. Leave Chandra a voice mail on x74 if you are having lunch.
Your perspective, feedback, and voice are critical to our future.
There will be a meditation and then a 90-minute focus group session. All IYI teachers are invited to attend.
*For those who cannot attend on July 27 but wish to provide input, please email Hamsa Cho to indicate your availability for a conference call.
FREE. For IYI teachers only.
Reverend Shankar Fern, chairman of the New York IY board of directors; Amy Hamsa Cho, also a board member and financial advisor; and Nirmala Habib, a marketing expert and former Ashram resident.
Also with Rev. Shankar Fern, Amy Hamsa Cho and Nirmala Habib: