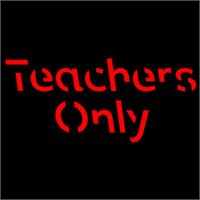 Friday, September 27 • 6:30–8:00 p.m.
This month's teacher meeting will focus on our thoughts on the experience of teaching Hatha Yoga at NY Integral Yoga Institute.
In preparation for this meeting several
questions
have been emailed to all teachers. We ask that you have a look at them before the meeting , so we all may come prepared to engage in a useful discussion.
Our intent is to genuinely listen to one another to facilitate a positive dialogue to keep the NY IYI vital and truly personally useful to the NY sangha at large. Yes, we teach hatha yoga, but as we all know, hatha practice has the potential to be a portal to so much more. I think our long time students have come through this portal and realize Yoga is their anchor in an increasingly stressful world. Technology has changed the world – in some ways for the better and other ways not so much. I think we have lost person to person connection which is crucial to really understanding one another. Let us come together and listen and share with open hearts/minds!
Thank you NY IYI Teaching Sangha,
Kali
Refreshments served
Please Preregister / Open to ALL teachers
FREE