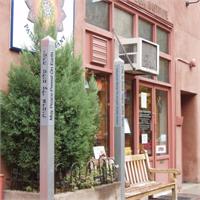 Sunday, April 11 • 12:00–1:00 p.m.
Join us for this special event, Preserving Peace : Sustaining Our Spiritual Home. This event highlights inspiring stories of how a yoga organization and community helps people sustain inner peace which is so needed during this critical time.
Discover how you can help Integral Yoga New York survive.
This is a live event that uses chat features. Participants will not be on camera.
A FREE Virtual Event