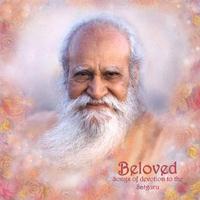 Saturday, August 15 • 5:30–7:00 p.m.
This is an online workshop. You'll need to
download Zoom
to attend. Please see your purchase confirmation for the Zoom link.
Join us as we observe our beloved teacher Swami Satchidananda's Mahasamadhi at this special Satsang. This is the 18th anniversary of Sri Gurudev's Mahasamadhi, which is the day He shed his bodily form.
By donation