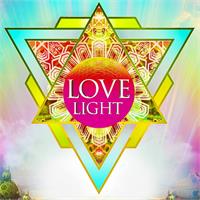 Lovelight Yoga + Arts Festival 2018: Join Integral Yoga!

with IY Community

September 21 to 23, 2018

For the past two summers, Integral Yoga has been a big presence at Lovelight with our Morning Meditations and Sun Salutations classes, our Restorative and Gentle Yoga and, last year, our own Rashmi Galliano's Yoga on the Dark Side of the Moon.

We would like more and more of our Integral Yoga community to come to Lovelight and share in all the peace and joy, love and light! Great fun, great food, great music and a great way to spend a September weekend.