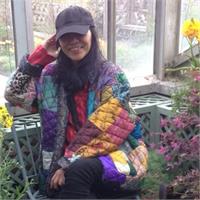 Saturday, February 29 • 5:30–6:30 p.m.
As yogis, we are constantly exploring our spiritual connection and the departure from the space/time continuum. Every four years we are reminded that we must make adjustments with physical time to adjust for the movement of the planets to find balance in the calendar. This year our Satsang will fall on Leap Year Day and instead of giving it any special spiritual significance, join us for Satsang to continually explore the yogic teachings and how we must always find a healthy balance between the physical and spiritual.
By donation
Jyothi K. Watanabe has served as an instructor at the New York IYI since 1996 of Hatha Yoga classes at all levels and various workshops.