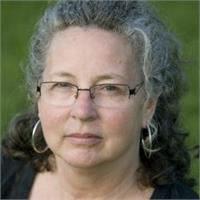 Tuesday, January 22 • 6:30–8:30 p.m.
Meet some of Integral Yoga's certified Yoga therapists and experience a mini-session to see how they can support healing and health for your body and mind by tailoring Yoga's broad spectrum of practices to you, one-on-one. Our Yoga therapists specialize in such areas as arthritis, MS, chronic pain and illness, cancer, musculoskeletal conditions, pre- and post-surgery, autoimmune issues, and pregnancy. In addition, you'll come to understand how this emerging approach differs from a Yoga class and how Yoga therapists differ from Yoga teachers.
Participants receive a discount on a one-on-one Yoga Therapy appointment.
Includes Yoga: New Beginners and All Levels
$25
Also with Nancy O'Brien and certified Yoga therapists: