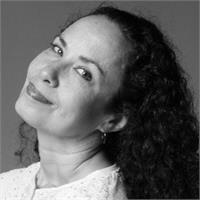 Saturday, November 23 • 5:30–6:30 p.m.
The Thanksgiving weekend is traditionally a time to gather with family, share a meal, and savor the abundance of all that we have and for which are grateful. Our satsangha is a spiritual family where we can further express our gratitude and receive support. Please join us for our weekly Satsang, where we gather as spiritual community and reflect on our teachings, which also support living in gratitude.
By donation
Prem Sadasivananda, a scholar of Vedantic philosophy, Hindu scripture, and Sanskrit, is well known for his lively and humorous talks, his accessible teaching style, and his unique ability to bring the ancient Yogic scriptures and texts to life in the modern world. Prem began his spiritual journey as a sannyasin (monk) for 24 years in the Sivananda organization. Prem is a direct and long-term disciple of Swami Vishnudevananda.
Also with Prem Sadasivananda: