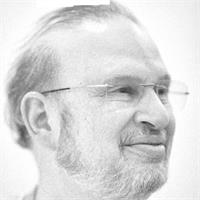 Saturday, August 22 • 5:30–6:30 p.m.
This is an online workshop. You'll need to
download Zoom
to attend. Please see your purchase confirmation for the Zoom link.
With so many options and so many practices, how do you know what's best for you, personally? Join Rev. Shankar Fern, IYM for an exploration of how one person's path is another person's folly. Come learn about the different paths and how to determine what's right for YOU.
By donation
Reverend Bruce Shankar Fern, IYM, M.Ed., is an Integral Yoga minister, a published author, and a longtime consultant specializing in communications and interpersonal relationships. He's dedicated to helping others discover peace and joy, love and light, in daily activities and has been conducting workshops that make a difference for more than 20 years.