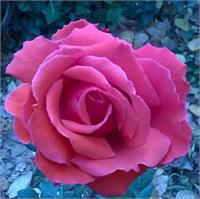 Awakening the Heart: Timeless Sufi Practices

with Sevika Dobrow

Friday, April 12 • 7:00–9:00 p.m.

Timeless Sufi practices, including slow movements and deep stretches, chanting, and dance meditation, provide a firsthand experience of well-being, joy, and happiness. Among the pleasant and welcome "side effects" are deep and refreshing sleep, reduced appetite, fewer unhealthy cravings, and heightened energy levels. Be prepared to move, breathe, chant, laugh, and perhaps even shed a tear.

$30
Sevika Dobrow has been practicing and teaching Yoga at IYI for over ten years and currently studies with a Sufi teacher, Adnan Sarhan. Sevika is a certified Integral Yoga teacher of Hatha I, Chair Yoga, Prenatal Yoga, and Children's Yoga.