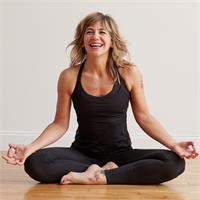 Thurs.–Sun., Sept. 13–16 • 10:00 a.m.–6:00 p.m.
Cost: $549, $495 if preregistered and paid by Aug. 23This training will focus on the great therapeutic benefits of Yin Yoga on the physical, energetic, and mental/emotional bodies (the annamaya, pranamaya, and manomaya koshas). We will ...
more >>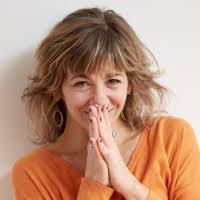 Fri.–Sun., Oct. 19–21 • 10:00 a.m.–5:30 p.m.
Beyond its obvious and measurable physical benefits, Yin Yoga practice affects and influences deeper levels of being. Through tension and compression, the stretch and the squeeze in Yoga poses, we build energy and also dissipate ...
more >>