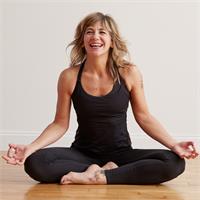 Thurs.–Sun., Aug. 3–6 • 10:00 a.m.–6:00 p.m.
This training will focus on the great therapeutic benefits of Yin Yoga on the physical, energetic, and mental/emotional bodies (the annamaya, pranamaya, and manomaya koshas). We will investigate the foundational shapes of Yin Yoga, ...
more >>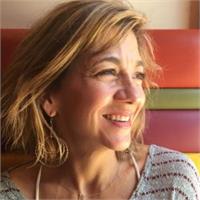 Friday, October 20 • 6–9 p.m. Saturday–Sunday, October 21–22 • 9:30 a.m.–6 p.m. Beyond its obvious and measurable physical benefits, Yin Yoga practice affects and influences deeper levels of ...
more >>